Mortgage Center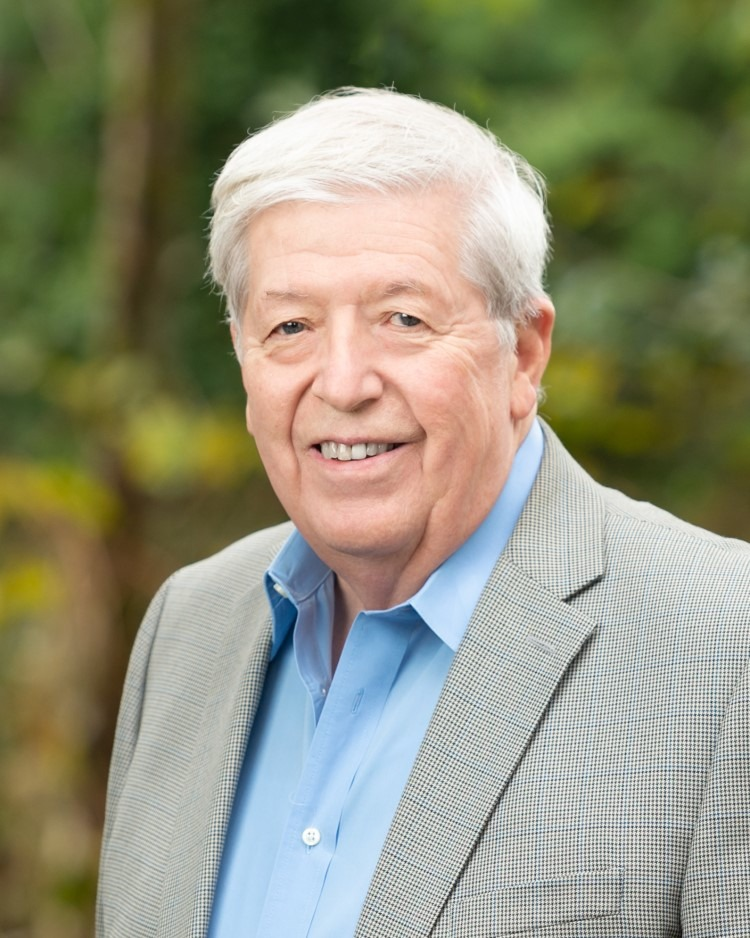 Keith Baggerly

Senior Vice President
Office
360-337-7727 Ext. 1808
Mobile Phone
360-271-1207
2401 NW Bucklin Hill Rd
Silverdale, WA 98383
Business Hours: 8:30AM -5:00PM Monday-Friday
Keith Baggerly is a Senior Vice President, Loan Officer and Branch Manager at our Silverdale location. Keith has more than 35 years of local lending experience and enjoys helping clients with traditional mortgages, construction loans, FHA, VA and USDA loans. Whether you are purchasing a home, working with a builder, or acting as your own contractor, Keith has a wealth of lending expertise to share with you.

Please contact Keith in person at our Silverdale branch, by email at krbagger@timberlandbank.com or by phone at 360-337-7727 Ext. 1808.
Apply Online in 3 Easy Steps
Applying online with Keith is as easy as 1-2-3! You can apply now in as little as 20 minutes.
Apply Now and complete the application.
When you have completed the application, click submit and your information will be reviewed for instant online approval.
A Timberland Bank Loan Officer will follow up to answer your questions.
Our goal is to provide the highest level of service at competitive rates. Our Loan Officers are only a phone call away if you need help. Contact us at 360-337-7727 Ext. 1808.
Rate Watch
Sign up for Rate Watch to have rates e-mailed to you.
Calculators
Unsure of which way to go? Use our mortgage calculators to help you make the right decision.
---